The racing bike in the spotlight this time is one from the shop of former professional Belgian cyclist Willy Vanheste.
The bicycle shop still exists and still sells racing bikes, but no longer under the brand name Vanheste, you will only find the brands Trek and Giant.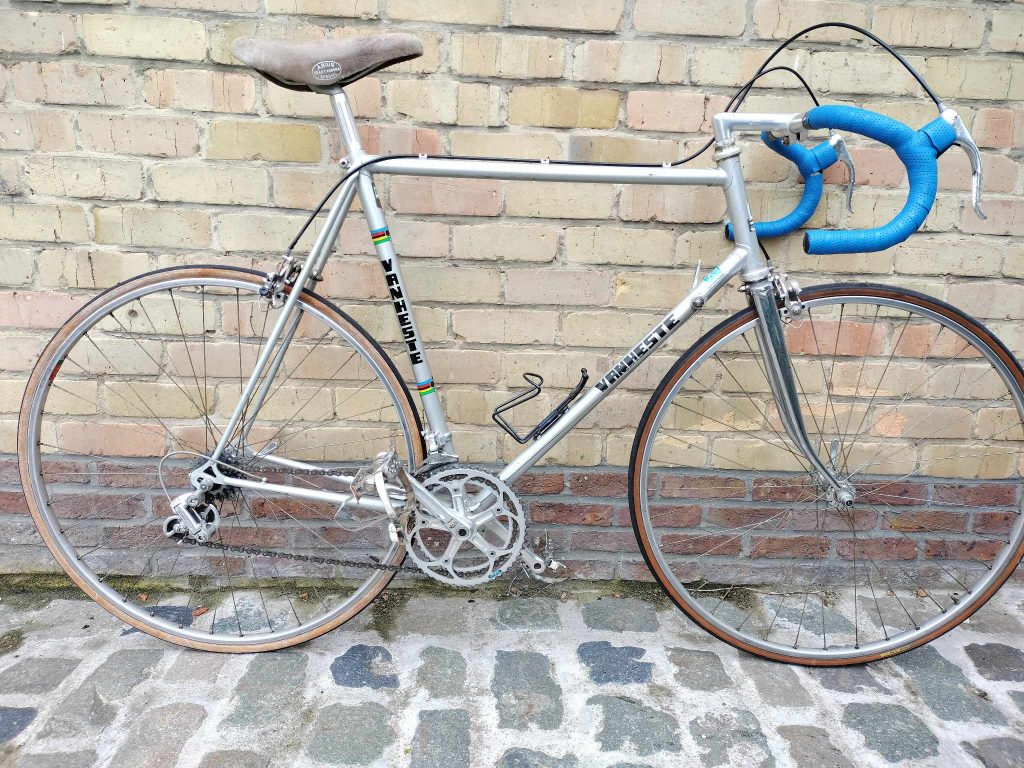 Willy Vanheste was a deserving cyclist who was a professional cyclist from 1965 to 1968 for Flandria – Romeo (1965), Mann – Grundig (1966), Dossche Sport (1967) and again Flandria – De Clerck (1968). He stopped after a bad fall.
In 1965 he founded Vanheste Sport next to his café in Adinkerke. Because his business is doing well, he closes his café in 1972 and expands his shop.
In 1991, the one-man business becomes a BVBA with Kurt Godderis, Willy's son-in-law, as new manager. A year later the business is renewed and in 1994 Willy withdraws completely from the business after he becomes mayor of De Panne.
Willy dies in 2007 from the consequences of an illness.
But now back to this racing bike: Vanheste did not make its own frames and was therefore a stick-on brand like there were many at the time. The frames came completely ready in the shop and then provided with the necessary decals. The customers could then choose which components they wanted on the bike.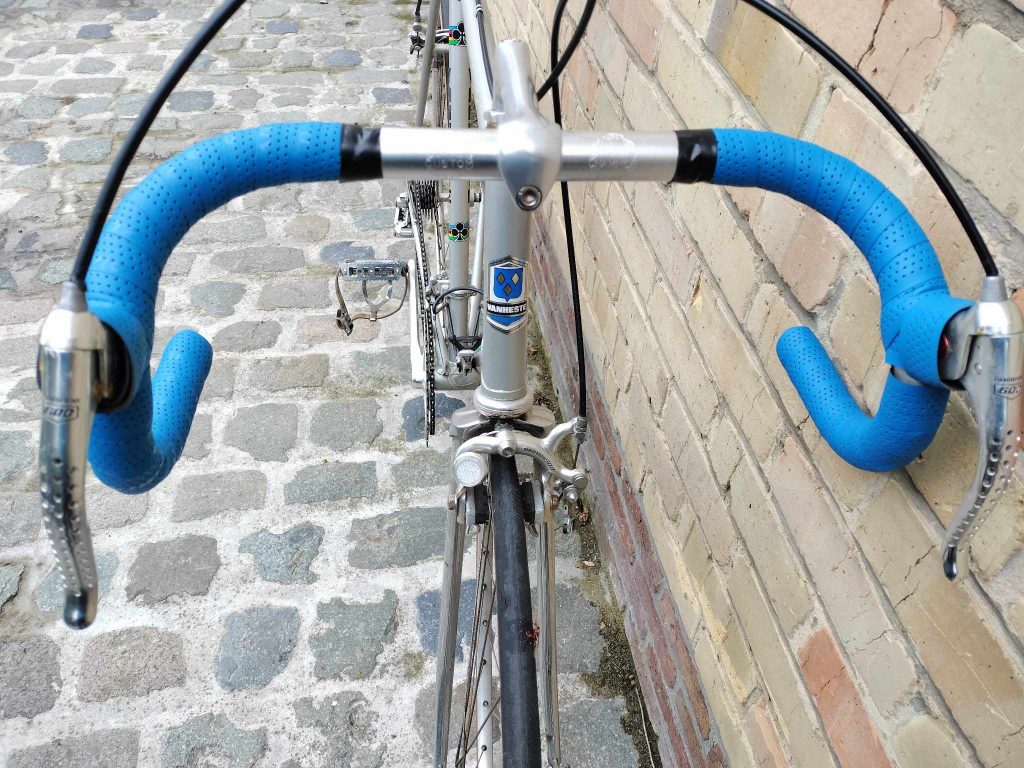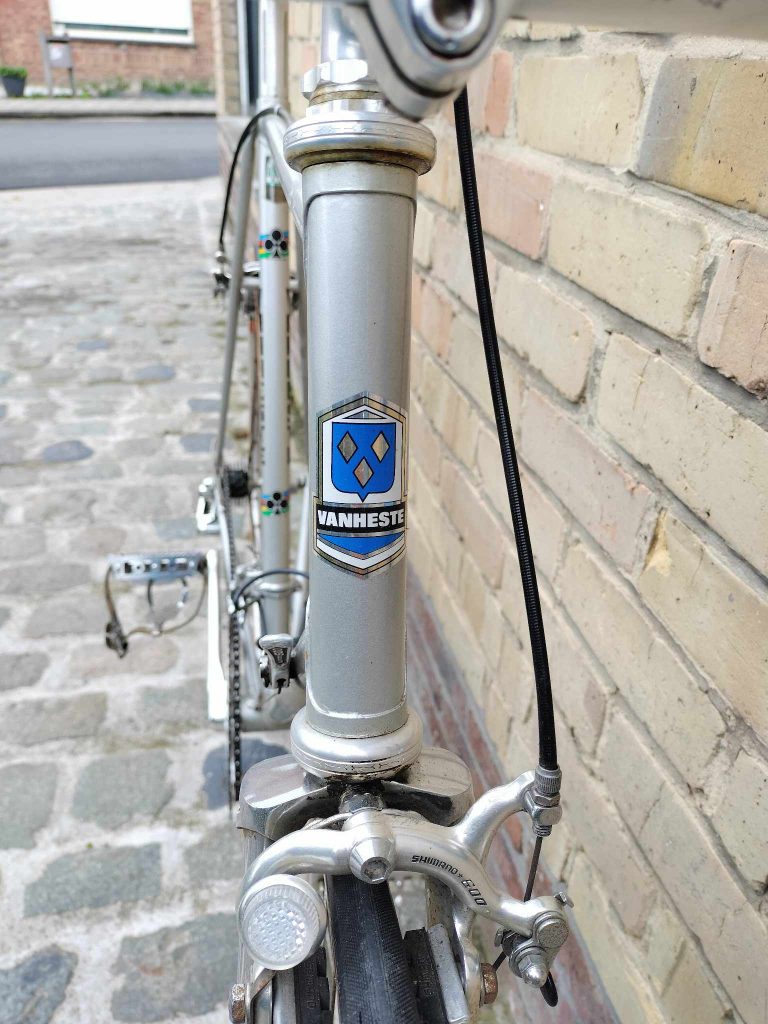 In this case it concerns a complete Shimano 600 Ex Arabesque group, a very nice and popular group that was mainly used in the late 1970s to the mid-1980s. This Vanheste probably dates from this period. (More info about the Shimano 600 Ex Arabesque group)
The bicycle is still in its original condition with the exception of the handlebar tape that was missing when purchased.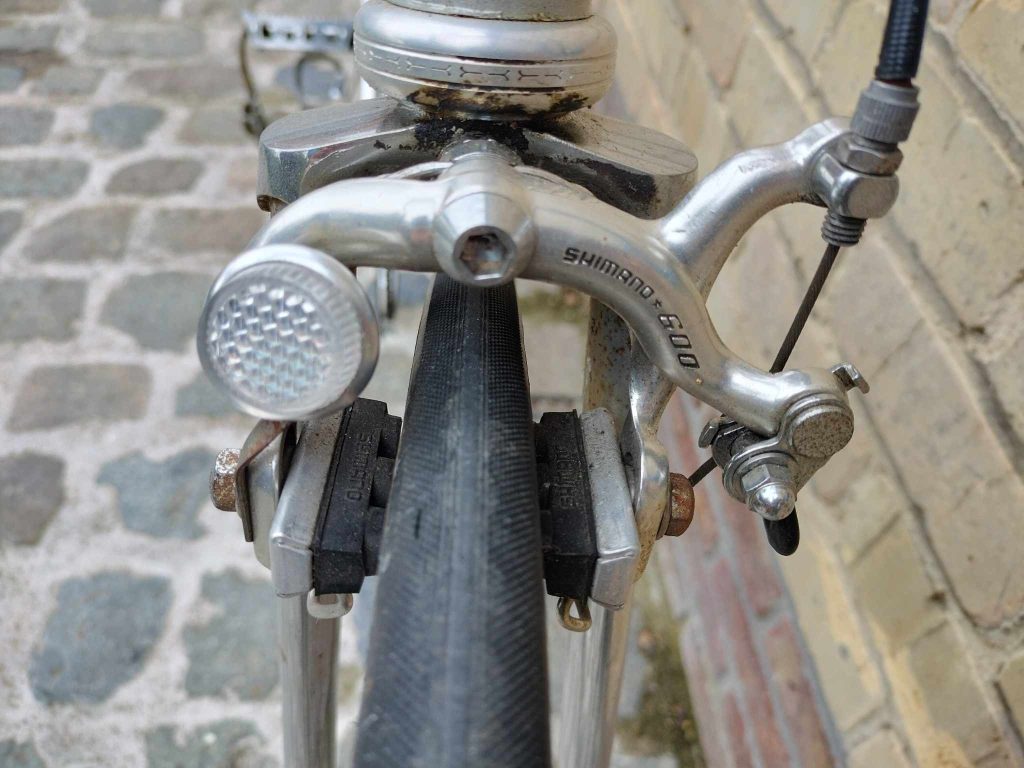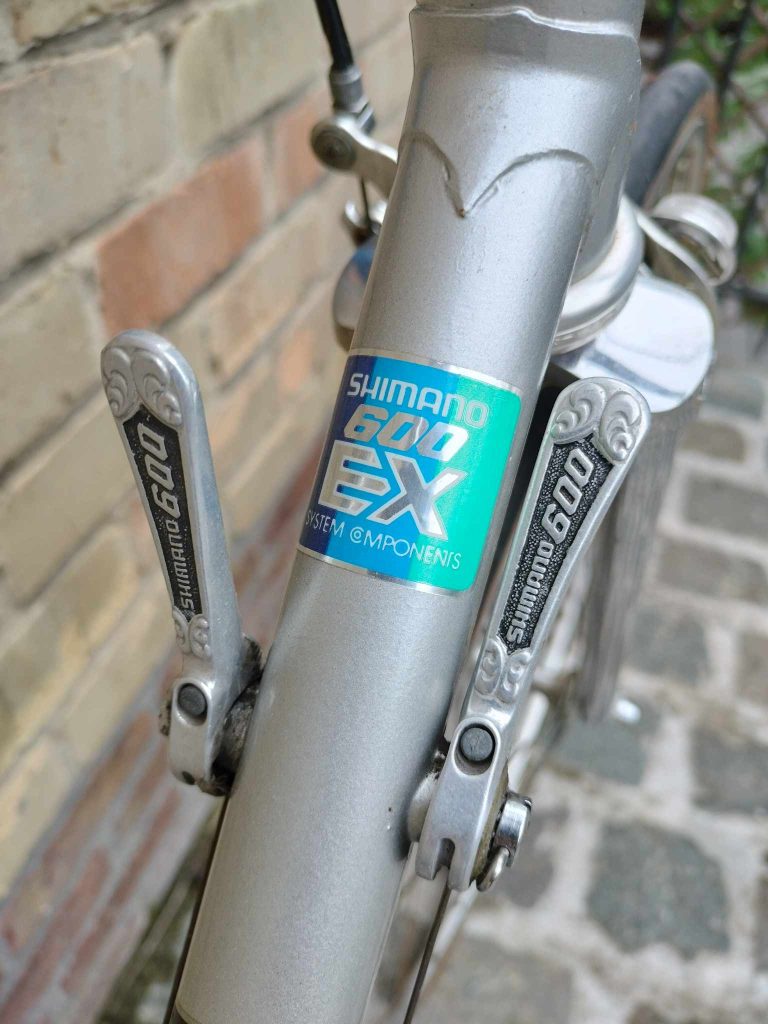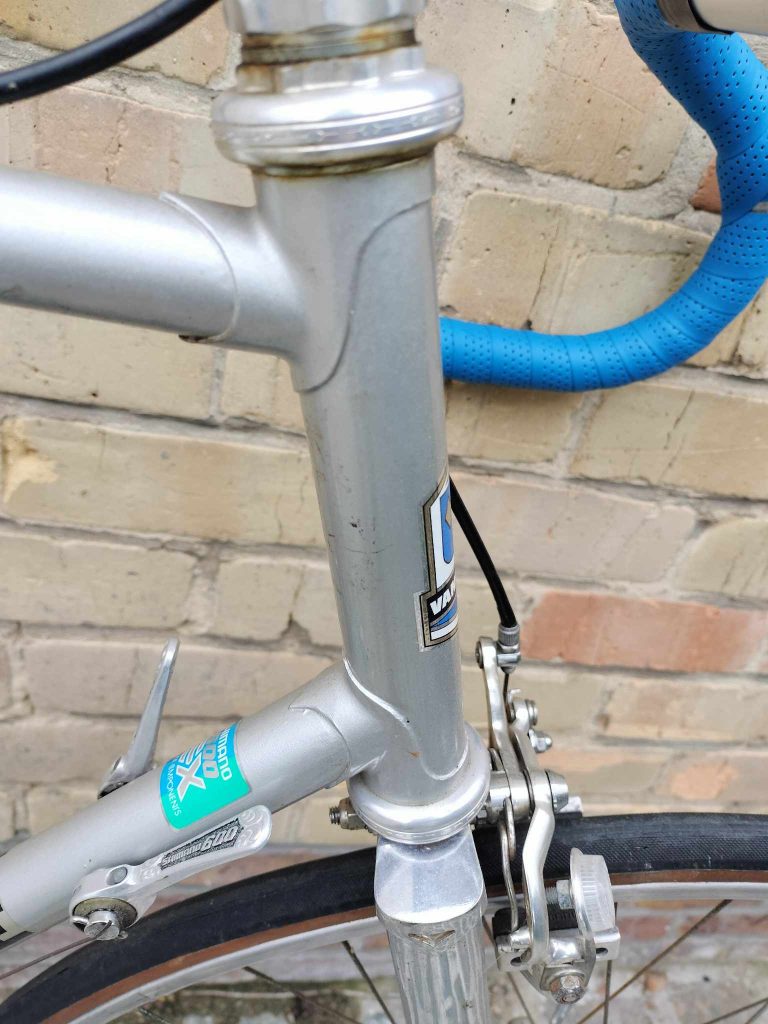 Components
frame: built with Ishiwata CrMo tubes
Shifters: Shimano 600 Ex Arabesque
Brake calipers Shimano 600 Ex Arabesque
Front Derailleur: Shimano 600 Ex Arabesque
Rear derailleur: Shimano 600 Ex Arabesque
Stem: SR Forgen
Handlebar: Sakae Ringyo Road Champion
Headset: Shimano 600 Ex Arabesque
Crankset: Shimano 600 Ex Arabesque
Quick release: Shimano 600 Ex Arabesque
Saddle: Arius Gran Carrera Special
Seatpost: Sakae Ringyo Laprade
Hubs Shimano 600 Ex Arabesque
Rims: Mavic
Below you will find some more pictures of the Vanheste road bike