This time a special racing bike in the spotlight, namely an Italian children's racing bike from the brand Atala.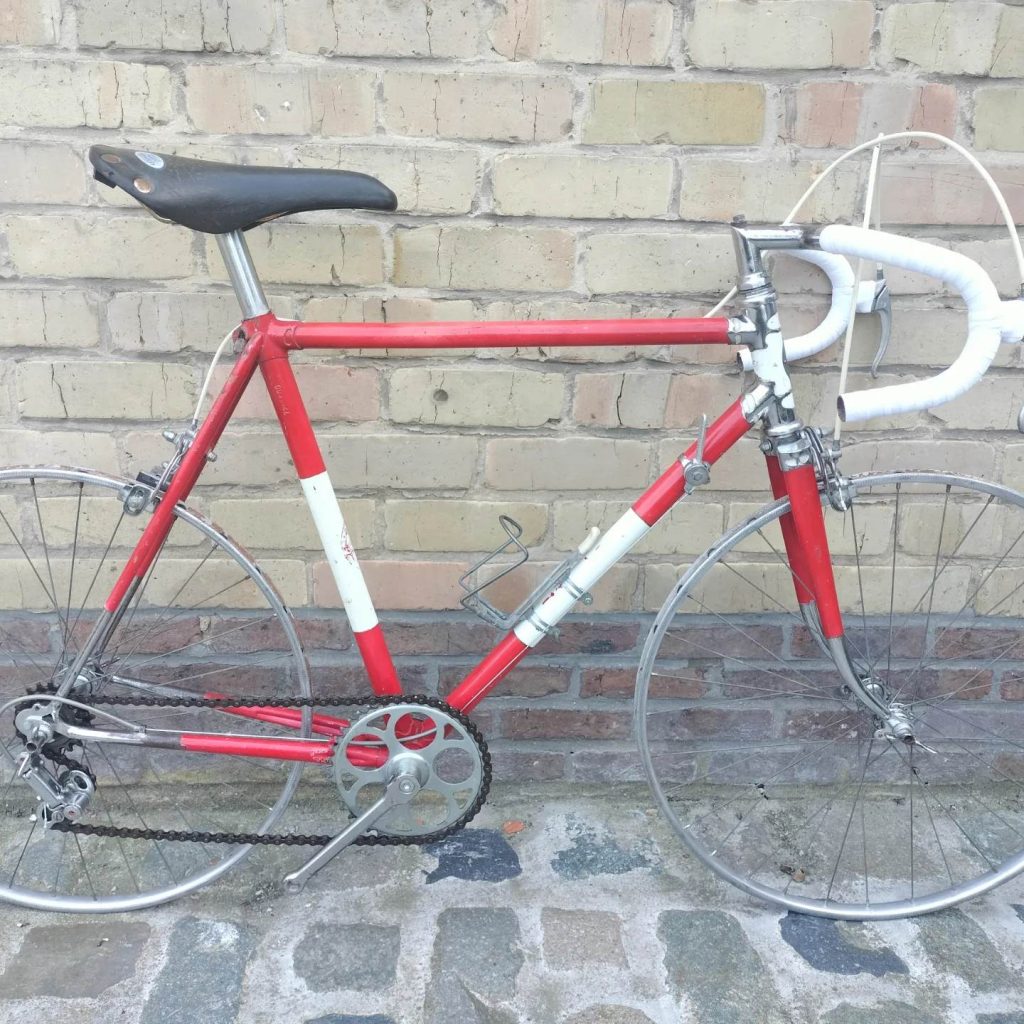 I came across this bike in a sales room in Italian Tuscany during one of my many searches for vintage bicycles, components, jerseys and the like to add to my collection.
The bike didn't look good but I immediately fell in love with it. I've always wanted an Italian with chromed lugs. After several years in my garage in Tuscany, I recently brought this little bike here and restored it to its former glory.
All rust was carefully removed, all components disassembled and cleaned with the ultrasonic cleaner, new brake cables and gear cable were fitted while retaining the original outer cables and finally a new time-bound textile handlebar tape was applied. You can see the result in the photos.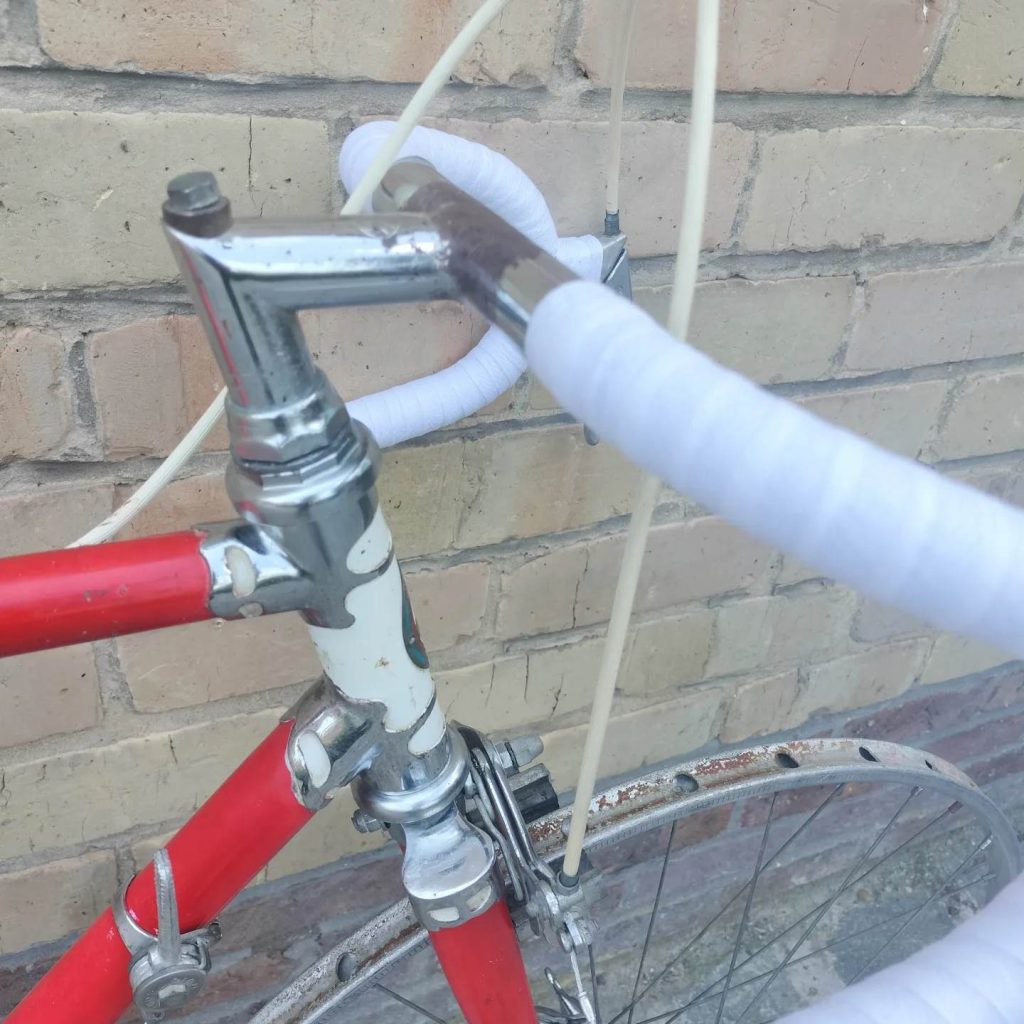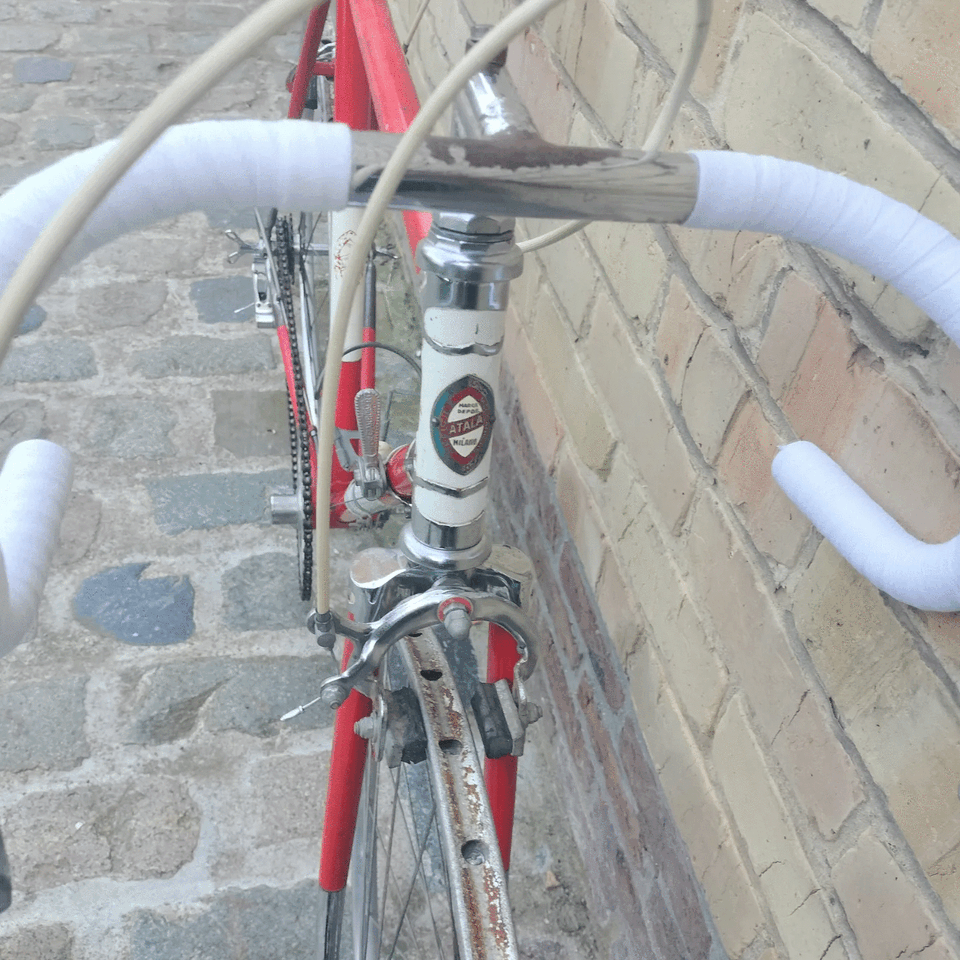 Unfortunately, some elements are still missing, such as the tubes (20 inch are hard to find) and a matching smaller children's saddle. So any help is welcome.
The bike probably dates from the 1970s and contains some remarkable components such as the chromed lugs, the Cinelli handlebar with stem and handlebar in one piece and the Gian Robert derailleur and single shifter.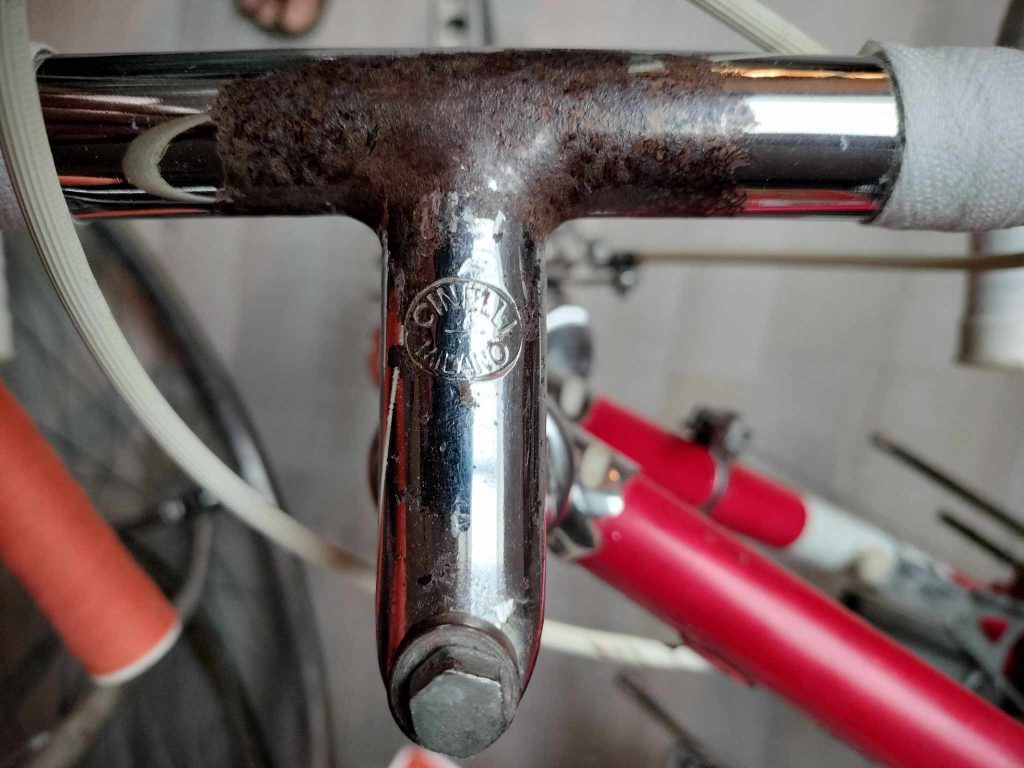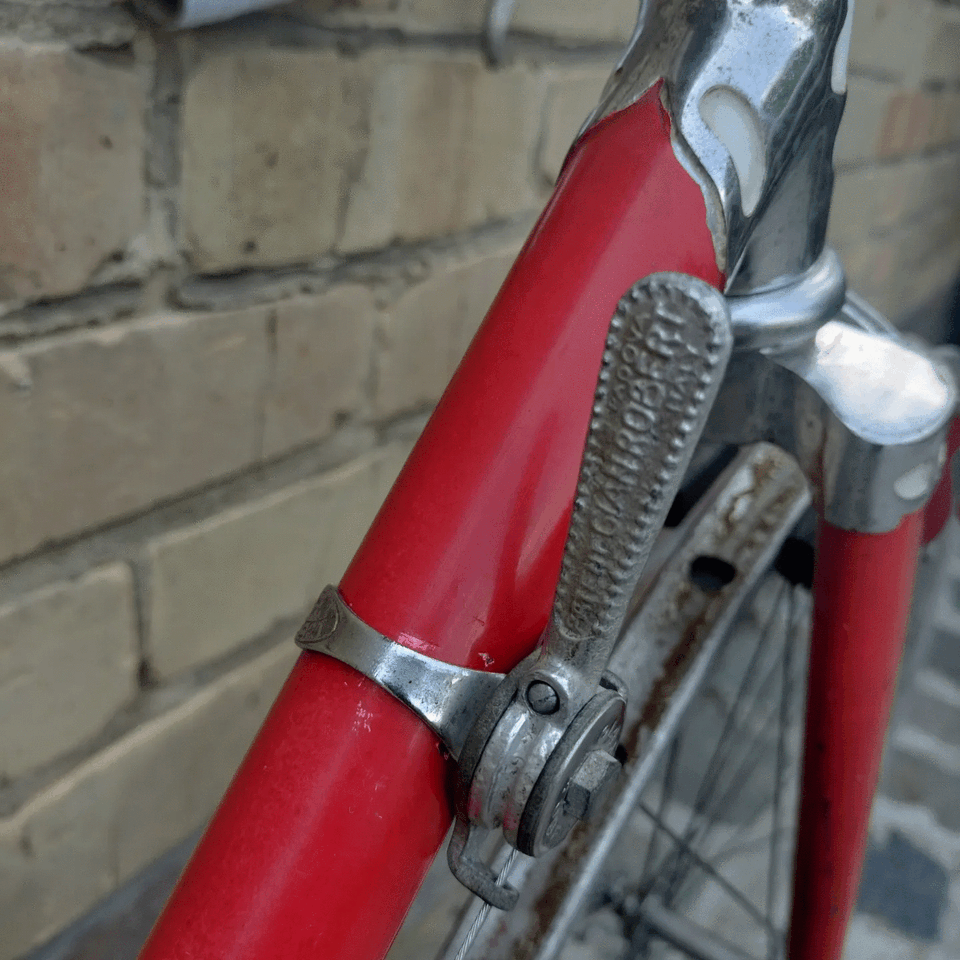 The Atala brand, originating from Milan, was a well-known brand in professional cycling for many years, which has now unfortunately disappeared like many other famous Italian brands. The last professional team was Atala – Campagnolo in 1989.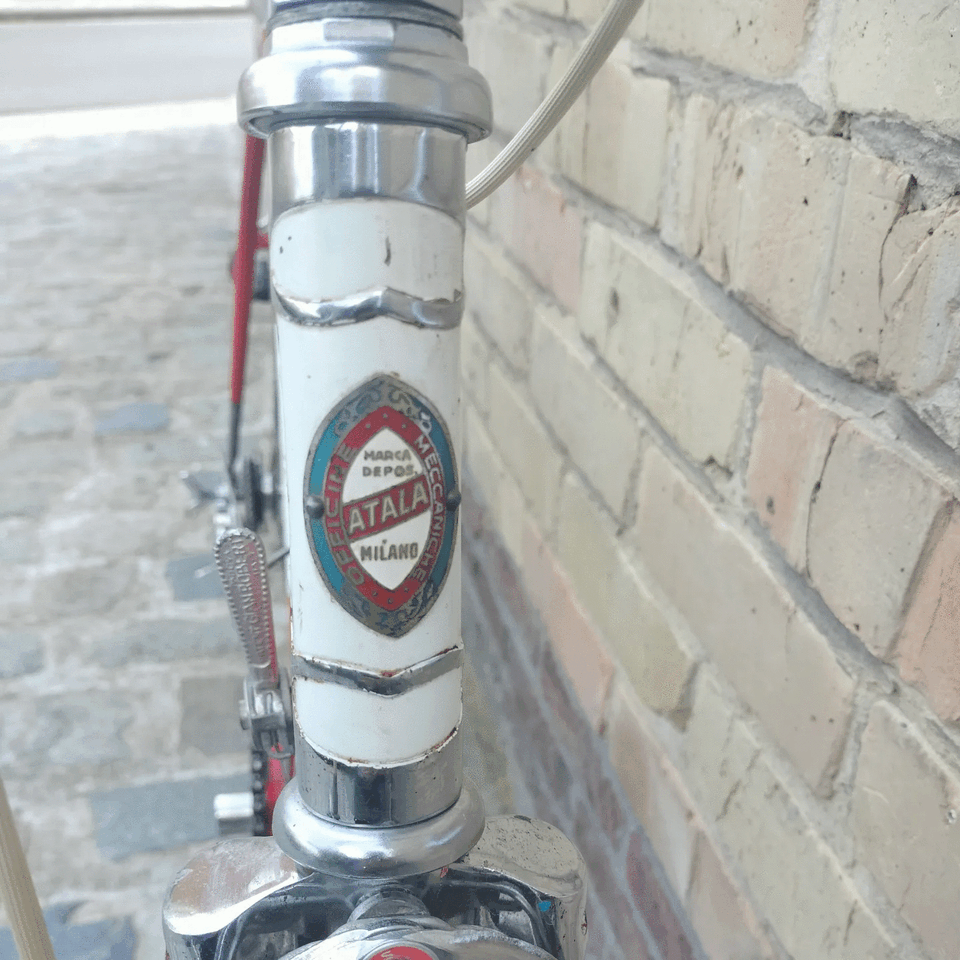 Components
frame: built with???
Shifters: Gian Robert
Brake calipers Balila
Rear derailleur: Gian Robert Campione
Stem: Cinelli
Handlebar: Cinelli
Crankset: ???
Saddle: Selle San Marco
Seatpost: ???
Hubs ???
Below you will find some more pictures of the Atala children's road bike